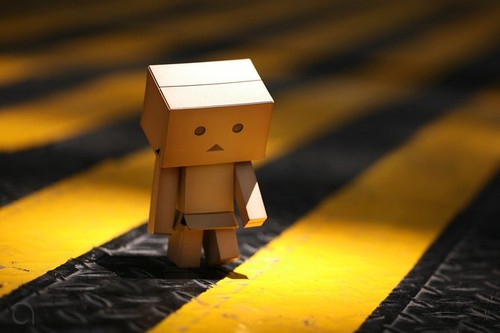 How Luxury could Destroy Us
Sheikh Uthaymeen -may Allah have mercy on him- said,
"Indeed, The more a person get into the luxury, and the more things opened up for them, the more evils also opened up for them. Indeed, the luxury is what destroy human being, because if a person have prioritized luxury and the pampering of himself, he would certainly neglecting the pampering of his heart, and thus his greatest ambition is to pamper his body, whereas it will only end with maggots and rottenness. This is a disaster.
This is what destroy the people of today. You almost can't find anyone but saying, "What about our house? What car will we have? What carpet will we have? What will we eat?" To the extent that even those who have learned the religious sciences, some of them learned it to gain position or authority that could help them to get the worldly pleasures. It seems like human being are not created for a noble aim, and the world and its pleasures are just medium! May Allah make us and you to be able to use the world just as the medium (to achieve our goal, -ed).
Continue Reading